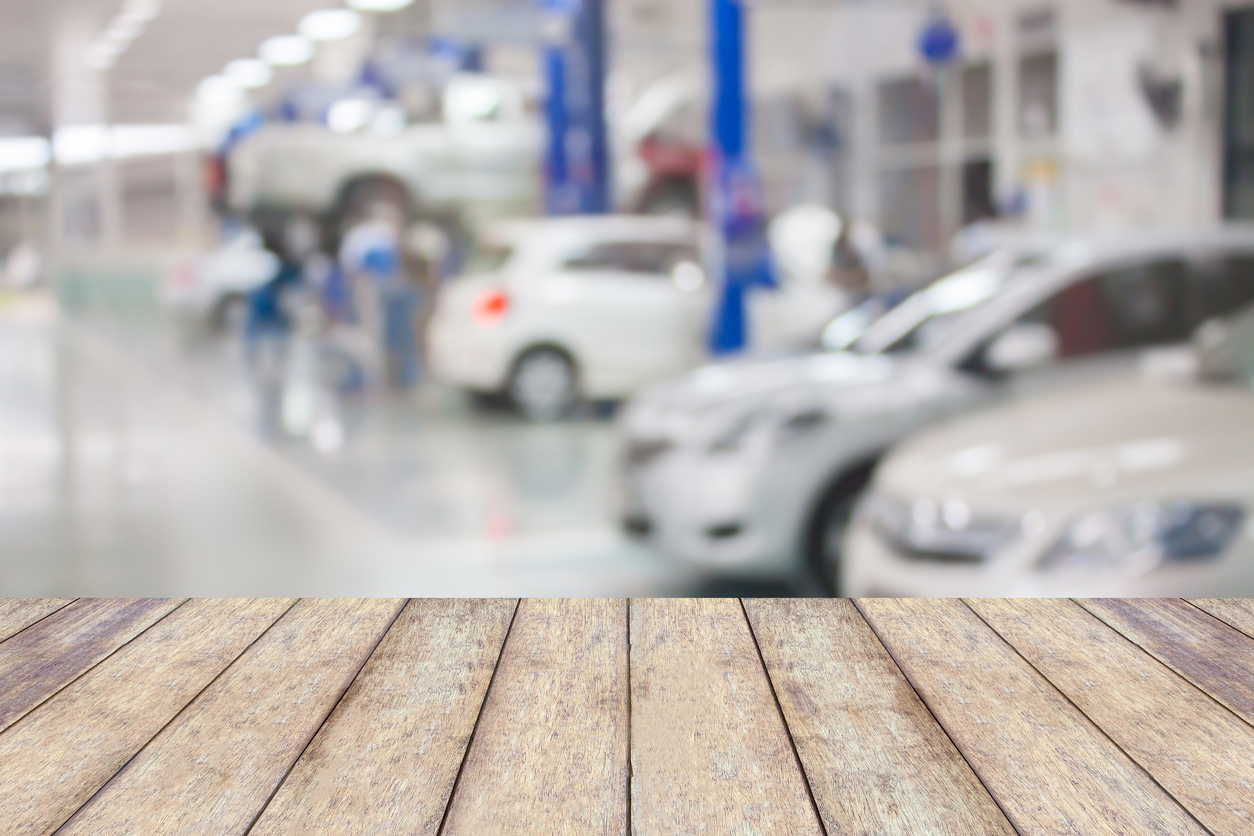 Toyota Recall Service Near Allen, TX
To safeguard drivers against a potential fuel pump issue, Toyota has decided to recall nearly 700,000 specific vehicles manufactured in the United States. Fuel pumps on the affected vehicles may fail and cause the engine to stall out, which is a safety concern that the Toyota brand takes seriously.
The recall affects certain 2018 and 2019 models of the 4Runner, Camry, Highlander, Land Cruiser, Sequoia, Sienna, Tacoma, and Tundra. Also included are some 2018 and 2019 LS 500, LC 500, RC350, RC 300, GS 350, IS 300, LX 570, GX 460, and RX 350 vehicles from the Lexus brand.
What to Do if Your Car Is Affected?
Toyota is in the process of developing the best repair method for this fuel pump issue and will begin to notify owners of recalled vehicles by mail in mid-March. All recall-related services will be performed free of charge at Pat Lobb Toyota of McKinney.
Our service center is staffed by experienced Toyota experts who are equipped with cutting-edge diagnostic tools, OEM parts, and proper techniques for performing flawless automotive repairs and services.
If you get a recall notification for your vehicle, contact our service center right away and schedule a convenient date and time for this free service to be completed. The service technicians at Pat Lobb Toyota of McKinney are standing by to answer your questions about the recall or any other service your vehicle may need and perform the work quickly, efficiently, and correctly.